You are here:

Home
About Us

About Us
Here at MyspaceGens we provide both generators and
codes for myspace 1.0 and myspace 2.0. Read about why
we're here, and what we can do for you!

About:
What is MyspaceGens.com, what do we do, and what do we provide? Read below!
General
A. Myspace can be difficult to edit, and hard to add new things to. So back in 2005 we created this site to help users like yourself easily edit, or add cool things to myspace profiles.
What's here for me?
A. We provide many free myspace generators, myspace codes, myspace layouts, myspace graphics, and more! All of our generators create clean code to prevent compatibility errors.
New to Myspace?
A. If you are new to myspace a great place to check out first is the beginner's tutorial. It will help you get the very basic codes down and get a feel for how things work.
We've come a long way!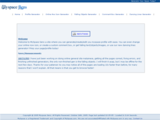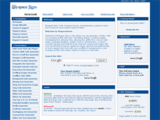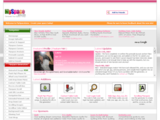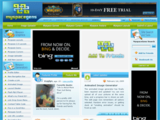 What's hot on MySpaceGens.com?